TechBeach Conference Panel Discussion with Slack Mentioned in Forbes Magazine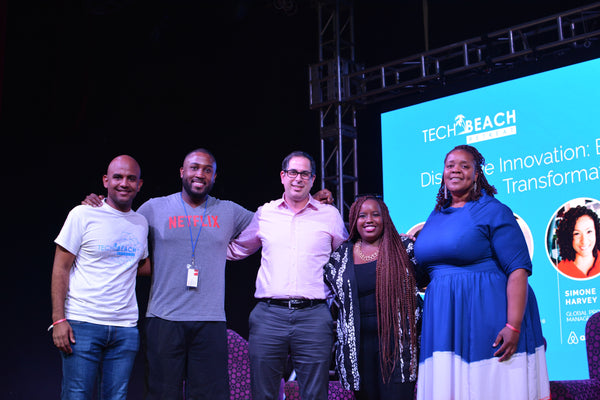 "Slack is very much an enterprise product," Arquay Harris, Slack's director of engineering for growth, said today at TechBeach Retreat in Jamaica. "But when you think of enterprise, you don't think of easy-to-use tools ... it's enterprise software but it has consumer sensibility, it's fun. It's the fastest-growing enterprise software ever."

Of course, the consumerization of enterprise software is nothing new.
But Slack did something different.

"We are not looking for Slack to be the 'every tool,' ... we at Slack use 80 third-party tools," Harris says. "We are trying to take the product to where you are."
Early partnerships with companies like Google -- bringing Google Drive documents right into Slack, for instance -- were critical. Slack now has hundreds of integrations in 20 different categories from health and wellness to employee culture to project management to customer support.